Intermediaries
The means of producing or consuming that commodity. Instead they act on behalf of one or both parties in the transaction, earning a preset commission on the sale itself rather than a percentage of the total sale's value.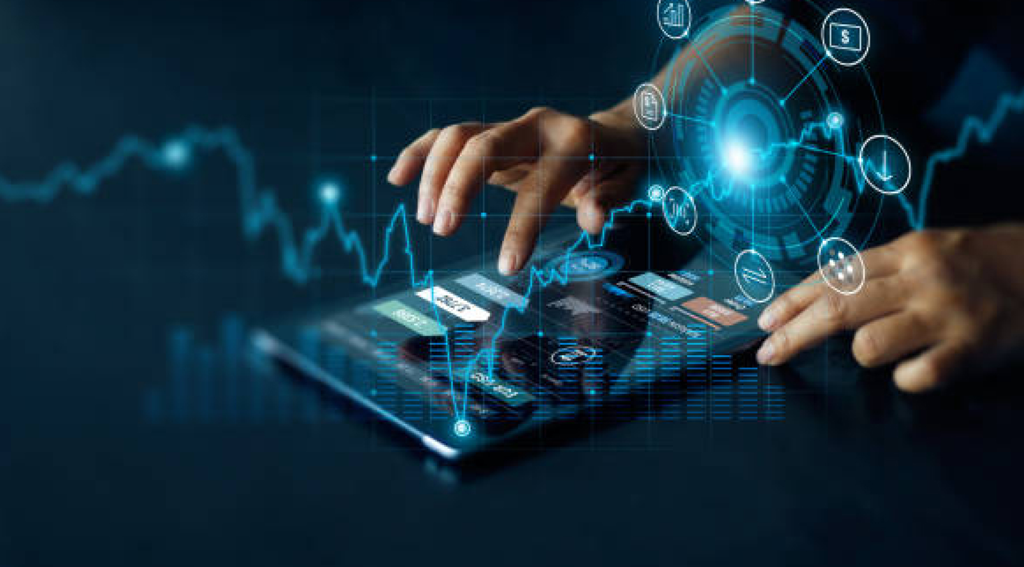 Management Intermediaries
As Management Intermediaries, we provide tailored and unbiased advice to our Partners and Clients as well as detailed information as regards to products, prices and market condition. We assist and represent our Partners and clients in areas of our comparative advantage as well as performing and executing Tasks, Contracts and Services on behalf of our Partners and Clients as agreed and approved by them. We broker and facilitate deals, functioning as a bridge for Buyers and Sellers and Providers of other services to their desired Clients.
Seller/Buyer Mandate

Creation of Partnerships

Projects Procurement

Brokerage/Deal Facilitation